CLINICAL LABORATORY DEPARTMENT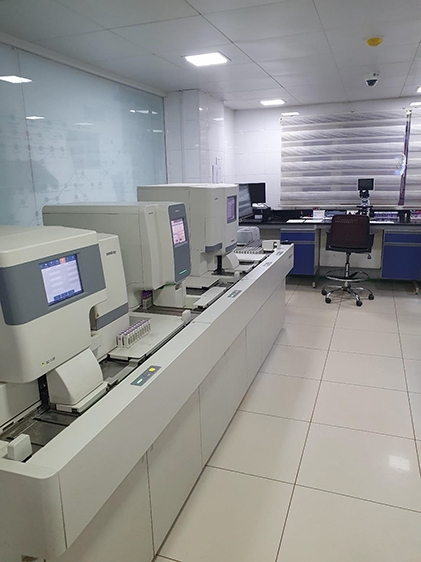 Modern laboratory department can do:
Routine Tests
All Biochemistry tests
All Hematological tests
Immunology tests
Microbiological tests
Viral load tests
Blood bank services
Histopathology and cytopathology including special service: fine needle aspiration.
Drugs monitoring
COVID-19 testing by PCR, PUS, Antigen and Antibody tests.
Has a quality control services.