Provide best health care facilities and services
Provide best health care facilities and services
The first endoscopic oriented private clinic in Sudan
Adopting the world's latest medical advancements for physicians
Check out our pictures from gallery section
Share us your feedback to help you better
Share us your feedback to help you better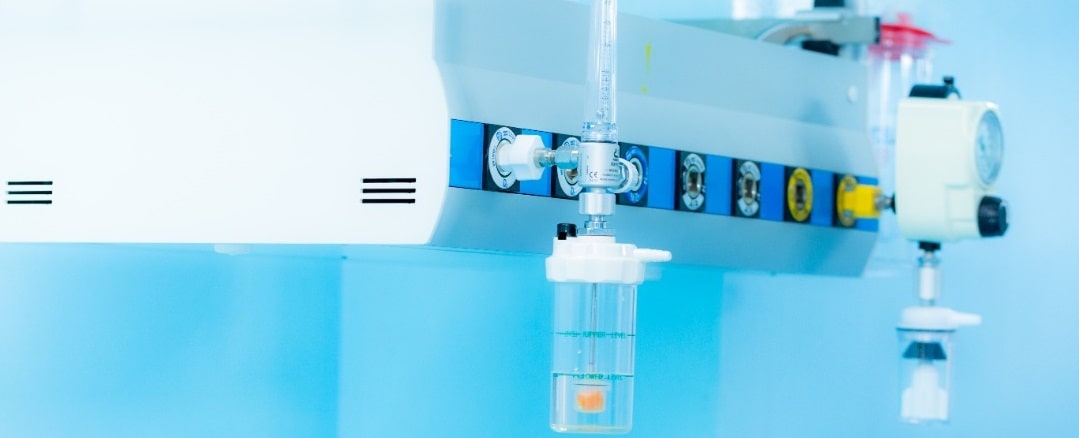 The experience of Fedail Hospital dates back to 1992 when it opened Sudan Clinic, the first endoscopic oriented private clinic in Sudan, the first laparoscopic cholecystectomy in Sudan was performed in it.
Fedail Hospital is a newly established medical complex in Khartoum opened in June 2003 in the center of Khartoum downtown Hawdith Street as Fedail Medical Center and promoted in 2006 to Fedail Hospital.
Fedail Hospital is a modern hospital with 160 bed capacity and more than 100 Specialized consultants covering outpatient clinics and inpatient.
The medical departments are supported by Quality and Patient Safety Department and Infection Control and Prevention Department.

MISSION
Provide superior quality, affordable and ethically based health care to our patients.
Inspire our employees to be the best that can be.• Maintain excellence in health care, education research for the benefit of mankind.
VISION
To provide best health care facilities and services that can improve the well being of our patients.
Stay ahead in healthcare by providing the latest medical advancement.

Uphold the highest standards of integrity in all of our actions.

To make Khartoum the centre of medical treatment in Africa.
Fedail Hospital with medical tools and more than 50 specialists.
CHAIRMAN PROFILE

Professor Suliman S. Fedail graduated from the Faculty of Medicine University of Khartoum in 1971 after a distinguished undergraduate carrier. He joined the Faculty of Medicine University of Khartoum in 1972 as a Teaching Assistant. He was sent to Bristol University in UK in 1974 for postgraduate studies. He obtained the membership of the Royal College of Physicians in 1975 and the degree of Doctor in Medicine MD from the University of Bristol in 1979 on the Exocrine Pancreas.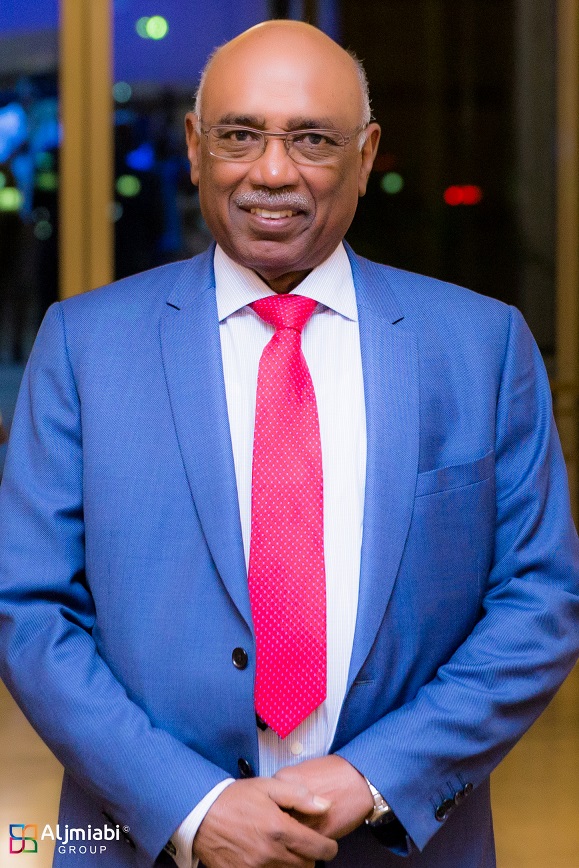 Our Services
At Fedail Hospital, we offer a wide range of services to cater for a variety of patient needs
Family medicine
Postnatal care
Palliative care
Overseas vaccinations
Acute or minor injuries
Acute illness care
Health screenings
Preventative care
Warfarin Care
Elderly health assessments
Aged care
Immunisations
Women's health
Minor procedures
Chronic disease management
Antenatal care
Paediatric care
Skin checks
Care plans
Mental health
Make an appointment for youself or your family today.