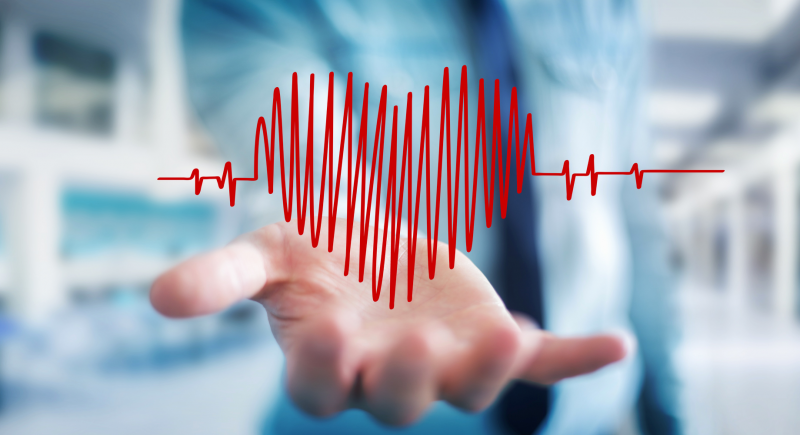 Fedail hospital Cardiology unit is one of the best establish units in the country. Providing 24/7 diagnostic & therapeutic services for heart disease.
The unit consist of two department:
1/ out-patient department:
    The out-patient department have 5 of the best cardiologists in the country with advance diagnostic equipment:
Echocardiogram
24 Hr monitoring for pulse rate, blood pressure and ECG.
Stress Test.
Dobutamine Stress Echocardiogram
Transoesophageal Echocardiogram
2/ Cardiac Catheter Lab:
   Have the most advance machine in the country Philips FD-20. Which preform diagnostic & therapeutic intervention procedures for adult and pediatric.
Cath-Lab Operations
A.Cardiac (Diagnostic) :
Coronary Angiography C.A
Right and Left heart Catheterization 
B.Cardiac (Therapeutics) :
    PTCA or PCI : Percutaneous Transluminal Coronary Angioplasty
PTMC: Percutaneous Transvenous Mitral Commissurotomy.
PTPC: Percutaneous Transvenous Pulmonary Commissurotomy.
PTTC : Percutaneous Transvenous Tricuspid Commissurotomy.
PBAV :Percutaneous Balloon Aortic Valvoplasty.
Percutaneous closure of ventricular Septal Defect (VSD closure)
Percutaneous closure of Atrial Septal Defect (ASD closure)
Percutaneous closure of Patent Ductus Arteriosus (PDA Closure)
Cardiac Devices :
Temporary Pacemaker TPM
Permanent Pacemaker PPM
Implantable Cardioverter Defibrillator (ICD)
Cardiac Resynchronization Therapy Defibrillator (CR T-D)
Cardiac Resynchronization Therapy Pacemaker (CR T-P)
Vascular
A.Diagnostic  :
Peripheral Angiography A
Cerebral Angiography      DSA
Renal Angiography RA
 B.Therapeutic :
Peripheral Angioplasty
Transferial Chemoembolization (TACE)
Endovascular Coiling for Brain Aneurysm
Arteriovenous malformation Embolization
Inferior Vena cava Filter (IVC Filter)
Perma-cath : Hemodialysis Catheter (Temporary and Permenant)