QUALITY IMPROVEMENT AND PATIENT SAFETY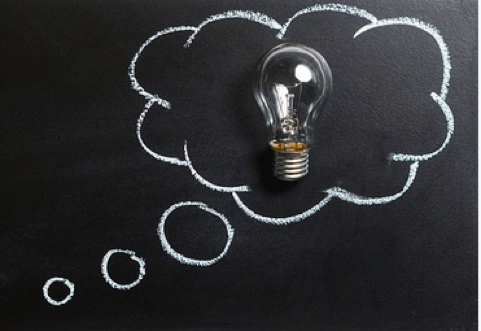 Quality Improvement and Patient Safety directorate at Fedail hospital has been established in consistent with the hospital's mission to ensure the highest levels of quality and safety of healthcare services provided to patients.
The directorate works to create safe and supportive work environment that facilitates performance improvement and encourages the development of services provided, using scientific and evidence-based methodologies and applying national and international requirements and standards.
The directorate works on a number of quality improvement projects in collaboration with relevant departments and through specialized technical committees, such as the nursing services improvement project, the nutrition services safety program (HACCP), the laboratory quality program and the safe management and use of medication.
The directorate consists of the following departments:
Patient safety
Infection Prevention and Control
Risk Management
Planning
Documentation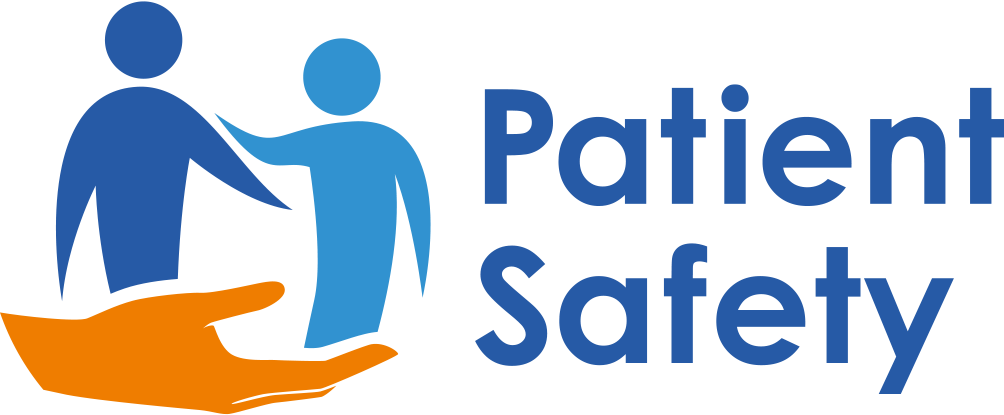 The Patient Safety department works in collaboration with the other hospital's departments for continuous development of the safety level of care provided. Also monitoring and analysis of clinical hazards and adverse events to prevent futuristic occurrence of medical errors.
Correct patient identification
Incidents reporting system.
Safe surgery program.
Effective communication between health care providers.
Medical record improvement
Continuing education and training of the staff
Medications management and safe use
Clinical audits