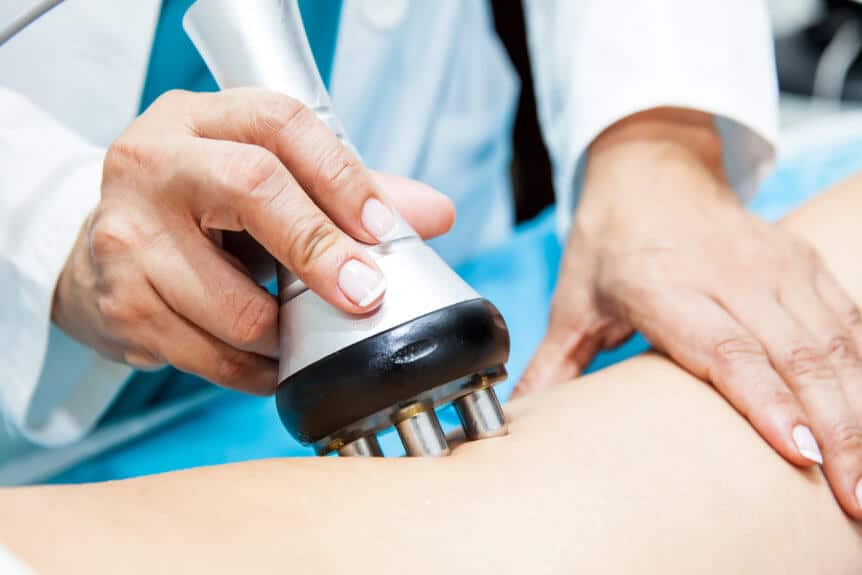 Fedail hospital have 7 Orthopedic consultants providing medical care for trauma patients and outpatient clinic services. In addition, to Spinal surgery and sport injuries.
List of Orthopedic operations we provide:
Total Knee Replacement.
Total Hip Replacement.
Bipolar Hemiarthroplasty.
Multi Ligament recontraction
Arthroscopic ACL recon.
Medial Patellafem leg recontraction.
RCT repair.
Latarjet operation.
Shoulder arthroscopy SAD, Release.
Knee arthroscopy.
Meniscectomy or repair.
AC Joint reconstrue.
Orif planting humerus.
Wrist ORIF.
Total synovectomy.
Removal of metal.
Carpal tunnel.
Complex future around knee
Dits Gamma nail.
IM nail, LCP.
Tigh hbic oskloton.
Radies + ruler plats.
Tails ankle.