INTENSIVE CARE DEPARTMENT (ICU)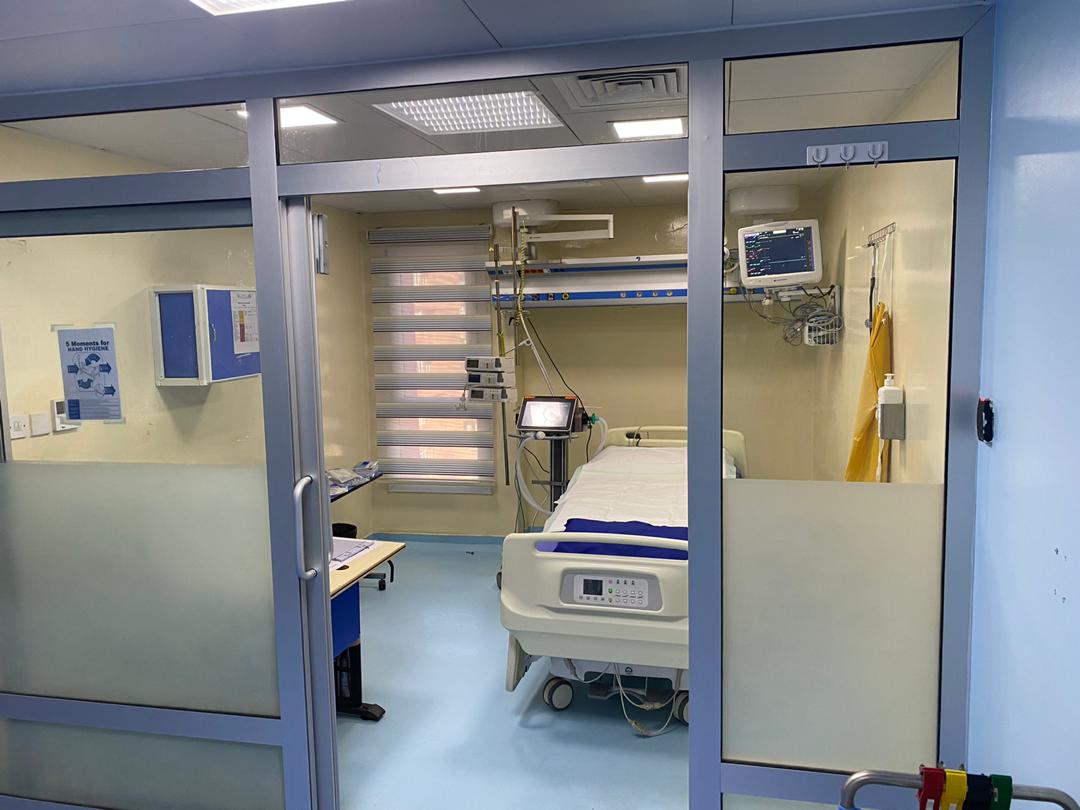 Fedail hospital ICU team are well trained nurses & doctors who provide best medical care for critical ill patients.  Four Intensivist consultants covering the ICU 24/7.
The ICU features:
10 separate rooms (Cubic system) for patients.
3 Isolation rooms (cubic system) with negative & positive pressure system.
One-to-one nurse-patient ratio.
Each bed has monitor, ventilator, syringe and infusion pumps.
Portable x-ray.
Ultrasound & ECHO machine.
Hemodialysis machine.
Prisma Flex machine (CRRT).
Plasma Exchange machine.