Infection Prevention and Control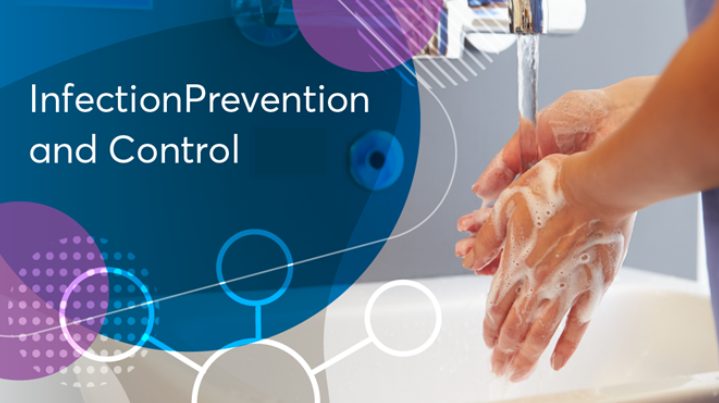 Infection Prevention and Control
The Infection Prevention and Control Department in Fedail Hospital is a multidisciplinary systematic approach programs committed to preventing health care-associated infections and their related events, to improve patients care, and to minimize infection related hazards associated with health care deliveries.
Fedail hospital recognizes that an effective infection prevention and control program has shown to be both clinically and cost-effective in reducing health care-associated infections, length of hospital stay, antibiotic resistance, and the overall cost of therapy both human and economic. Therefore, Fedail hospital supports a proactive Infection Prevention and Control Program (IPAC) under the leadership of Executive Management and with technical support by the Infection Control Committee.
The IPAC program functions in accordance with the National Guidelines, and internationally approved measures across the continuum of care. Infection prevention and control measures reflect the efficacy of the program to protect patients, health care providers, visitors and others from infections while aiming to decrease the overall human and financial cost, through an efficient and evidence-based practices.
This IPC department is applying the infection control measures to prevent / reduce the rates of Health care associated infections among patient's, hospital staff and visitors through:
Develop, review and revise infection prevention and control policies and procedures and ensure adherence to all policies in all hospital department.
Establishing and conduct ongoing surveillance to identify and reduce health care associated infection (HAIs).
Develop and present training and educational program on infection prevention and control including but not limit to: new employee general orientation, annual competency test, department in- service training, department specific training upon request and educational program for Patients and visitor.
Providing all equipment and supplies that allows hospital staff to maintain good infection control practice.
Monitoring of the cleanliness of the environment and durable medical care equipment, disinfectant, high level disinfectant and sterilization.
Ensure that all Hospital staff are immunized against all known epidemic diseases.
Collecting environmental swabs from air, water and surface to monitor and ensure safe environment inside the hospital.
Track, report communicable diseases to Ministry of Health
Investigates outbreaks, clusters and any unexpected or unusual infection related occurrences.