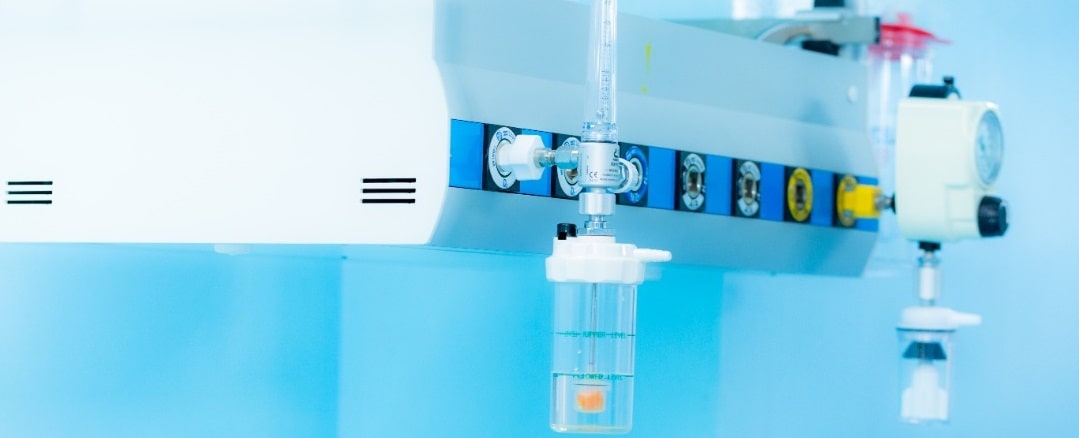 The experience of Fedail Hospital dates back to 1992 when it opened Sudan Clinic, the first endoscopic oriented private clinic in Sudan, the first laparoscopic cholecystectomy in Sudan was performed in it.
Fedail Hospital is a newly established medical complex in Khartoum opened in June 2003 in the center of Khartoum downtown Hawdith Street as Fedail Medical Center and promoted in 2006 to Fedail Hospital.
Fedail Hospital is a modern hospital with 160 bed capacity and more than 100 Specialized consultants covering outpatient clinics and inpatient.
The medical departments are supported by Quality and Patient Safety Department and Infection Control and Prevention Department.
Fedail hospital consists of three towers 10 floors provided with 6 lifts, stand-by automatic generators and its own filtered water facility. The hospital is also fitted with central oxygen and suction system. It has a very modern kitchen and 24 hrs. Pharmacy services.
More than 30 companies have contract with Fedail Hospital to provide medical services to their clients.

MISSION
Provide superior quality, affordable and ethically based health care to our patients.
Inspire our employees to be the best that can be.• Maintain excellence in health care, education research for the benefit of mankind.
VISION
To provide best health care facilities and services that can improve the well being of our patients.
Stay ahead in healthcare by providing the latest medical advancement.

Uphold the highest standards of integrity in all of our actions.

To make Khartoum the centre of medical treatment in Africa.
SUDAN MEDICAL SPECIALIZATION BOARD
Fedail Hospital is one of the training centers for Sudan Medical Specialization Board.
HEALTH CENTER IN TULUS SOUTHERN DARFOUR:
Prof. Fedail donated the first endoscopic unit and CCU to El Fashir Hospital in Darfour and still looking after them. He donated fund to build classes for schools in Darfour.
CHAIRMAN's MESSAGE & ACHIEVEMENTS AWARDS